Now open !
Since mid-December, a new amazing place opened in the very center of Uzès : le Labo. It is a brand new photo studio where you can realize any of your personal or profesionnal photography work : solo, duo, family portrait, maternity or new born, pack-shot, professional portrait, etc.
The 4Ws
What?
The goal of "le Labo" is to accompany you throughout your life with our photography.
Why?
Simply because
1) we love photography more than anything else !
2) we believe that quality photography is declining due to smartphones and we wish to counter this situation by giving you the opportunity to have beautiful photos of your life and of the ones you love.
When?
le Labo is open upon request only because we might be shooting any time ! So give us a call or e-mail us to book a meeting at "le Labo", we'll get in touch with you very quickly in order to evaluate your needs.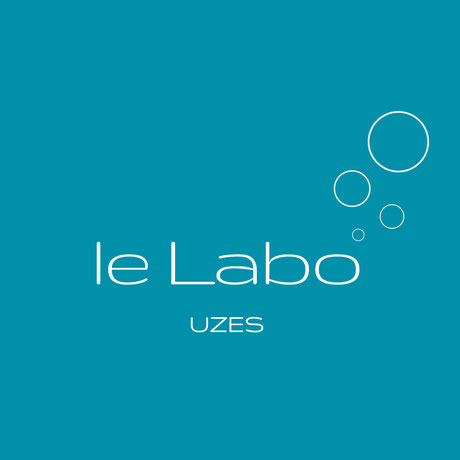 Where?
17 rue de la République
30700 Uzès
Contact us !
Email: contact@guillaume-esteve.com
Telephone: +33 (0)6 52 81 69 97
Photos